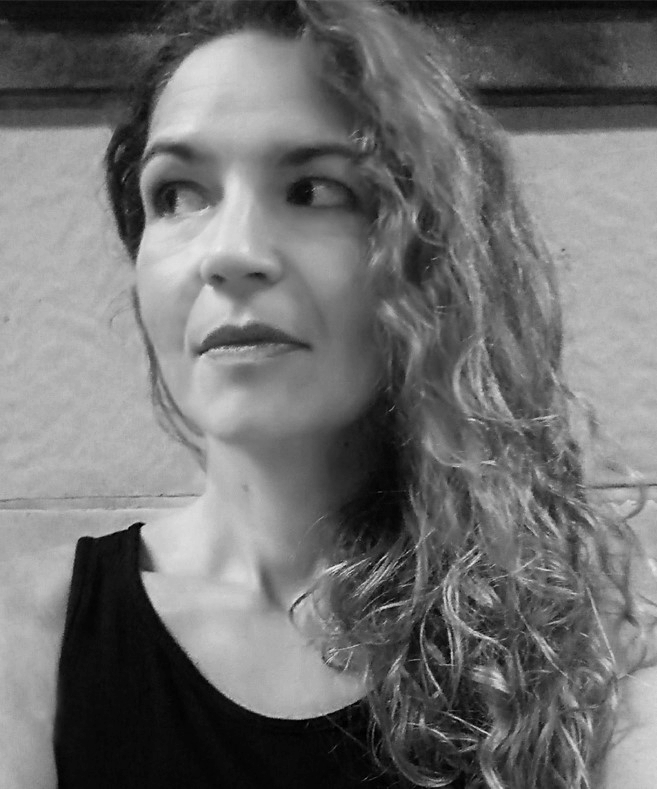 Eirini Androutsopoulou holds a Diploma degree from the School of Architecture at the National Technical University of Athens (2005) and a MArch degree from the Bartlett School of Architecture, University College London, where she graduated with Distinction in Architectural Design ( 2006). She completed her PhD thesis entitled "The urban body as a network configuration: autopoietic and intentional function" at the School of Architecture, NTUA (2017), as a scholarship awardee from the State Scholarships Foundation and Onassis Foundation.
She established Land n Arch in 2007 (https://landnarch.com/), an award-winning architecture practice based in Athens, Greece. Her projects have been and published worldwide, and have received several national and international awards, including the First Prize for the Hanging Gardens project, Honorable Mentions for Bezalel Academy, Loumaki Park, Pyrrou Square and Kastraki projects and shortlists for New Cyprus Museum and Maribor Art Gallery projects.
Her research papers have been published and presented at international conferences in Greece and abroad. She has participated in research projects at the School of Architecture, NTUA, dealing with Urban Intervention Strategies and the Upgrade of Urban Public Spaces. These research projects include  "Intervention Strategies for the Networking and Upgrade of Zografos Public Spaces", 2019-2020, "Strategies for the Networking of Urban Interventions in Athens Metropolitan Centre", 2012-2014 and "Research Program for the Upgrade of the National Garden of Athens", 2009-2010. 
She has taught in both the Undergraduate and Postgraduate programs of the School of Architecture, NTUA and at Inter-University Workshops. She is currently teaching at the Undergraduate lessons "Architecture Design 03", "Urban Design and Planning 01", "Urban Design and Planning 02" and "City and Landscape" at Patras School of Architecture.
Office hours: Wednesday 12:30 - 14:30