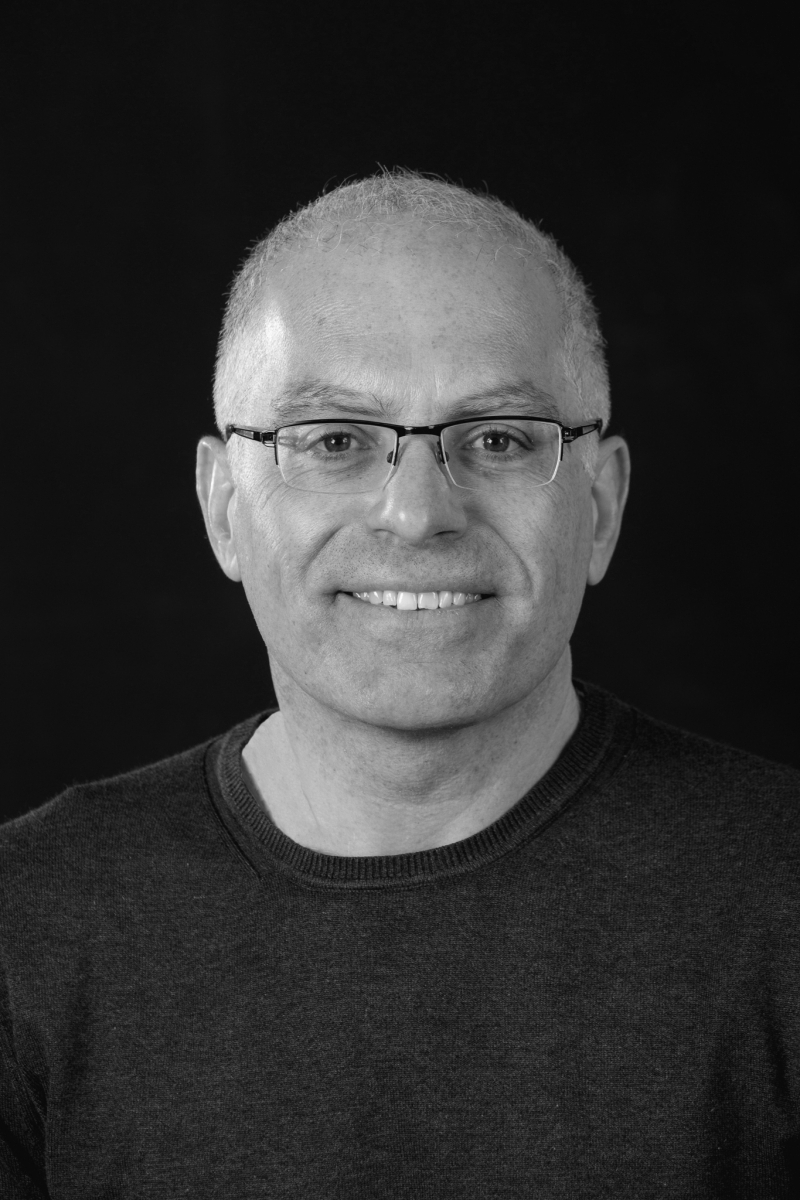 Architect. Bezalel Academy of Arts and Design (1988), Yale School of Architecture (1992), and PhD in Architecture and Urban Planning, NTUA (1999).
Post-Doctorate in Architecture from the Technion Institute of Technology (2002) and attended the Graduate Program 'Environment and Development, NTUA (2005). Research on bioclimatic design and retrofit in existing buildings with Professor Isaac Meir at Ben Gurion University (1996) and graduated from Ford Motor Co & 92Y Program for Community Leadership, Columbia University (2008).
Teaches Sustainable Design at University of Patras, the Technion Institute of Technology and Holon Institute of Technology.
Experience in architectural offices and projects in Greece, USA and Israel. Books: The Synagogues of Greece (Bloch, 2011), The Synagogues of Thessaloniki and Veroia (Gavrielides, 1997) and ECOWEEK The Book # 1: 50 Voices for Sustainability (2016 - with architect Dan Price). Work published among others in the Bienalle 10 Greek catalogue (2006), BBC News (2007), Arhitektonika Themata, KTIRIO, ECODOMEIN and Building Green.
Founding chairman and coordinator of non-profit organization ECOWEEK. Since 2005 organizes conferences and workshops on sustainable design for architecture students in 17 countries with a network in 56 countries. Published among others in DETAIL, EK, Ecologik, The American Institute of Architects, Europaconcorsi, DOMES and KTIRIO.
Served as scientific adviser to the Israeli Ministry of Environment, the G. & A. Mamidakis Foundation, MEDIVERCITIES program and participated in the 'Climate Thinkers Blog' of the UN Summit on Climate Change in Copenhagen at the invitation of the Danish Ambassador in Athens (2009).