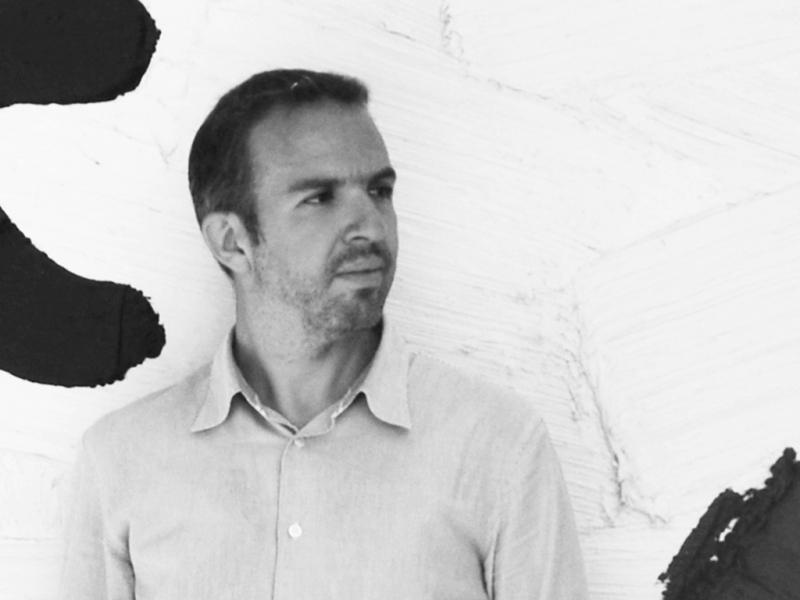 Diploma of Architecture, UNINA (2005), Master in "Architectural Design-Space-Culture", NTUA (2011), PhD Researcher, University of Patras.
Teaching Assistant in the Department of Interior Architecture and Furniture Design at the University of Naples "Federico II" (2005-2007) and in History of Architecture 3-4 at the University of Patras (2016-2017), with academic interests focusing on history, theory and criticism in Architecture.
He has participated and won prizes in architectural and design competitions: "Reversible lightweight construction kiosk" (3rd prize), "Ideecittàmare: Revitalization of La Gaiola coastal area" (2nd prize-ex equo), "Il gusto del Bello e il piacere dell'Abitare: design of a multi-purpose furniture" (honorable mention). His work has been presented in architectural exhibitions: "Imagine the City: Aegina", (2013), "6th Biennale of Young Greek Architects" (EIA, 2010) and published in DOMES, Greek Architecture Yearbook (2011).
Since 2008 he maintains his own architectural practice in Athens mainly working on small scale projects: private residences, small hotels, interiors and furniture design.