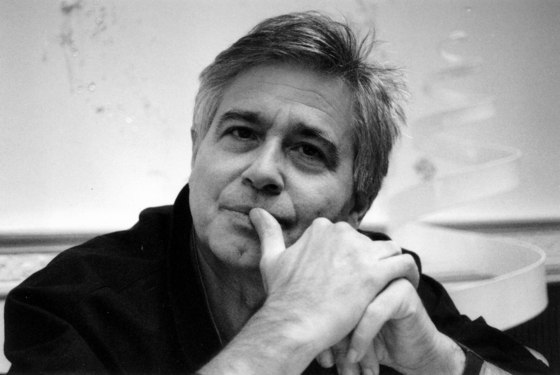 BERNARD TSCHUMI
is Professor and Dean Emeritus at Columbia GSAPP. He served as Dean from 1988 to 2003. In addition to Columbia, he has taught architecture at a range of institutions including the Architectural Association in London, Princeton University, and The Cooper Union in New York.
First known as a theorist, Tschumi drew attention to his innovative architectural practice in 1983 when he won the prestigious competition for the Parc de La Villette, a 125-acre cultural park based on activities as much as nature. The intertwining concepts of "event" and "movement" in architecture are supported by Tschumi's belief that architecture is the most important innovation of our time. Tschumi often references other disciplines in his work, such as literature and film, proving that architecture must participate in culture's polemics and question its foundations.
His firm Bernard Tschumi Architects is known for groundbreaking designs that include the new Acropolis Museum; Le Fresnoy National Studio for the Contemporary Arts; the Vacheron-Constantin Headquarters; The Richard E. Lindner Athletics Center at the University of Cincinnati; two concert halls in Rouen and Limoges, and architecture schools in Marne-la-Vallée, France and Miami, Florida, as well as the Alésia Archaeological Center and Museum among other projects. Major urban design projects recently executed or in implementation under Tschumi's leadership include master plans in Beijing, Shenzhen, New York, Montreal, Chartres, Lausanne, and Santo Domingo, with a new city for 40,000 residents.
---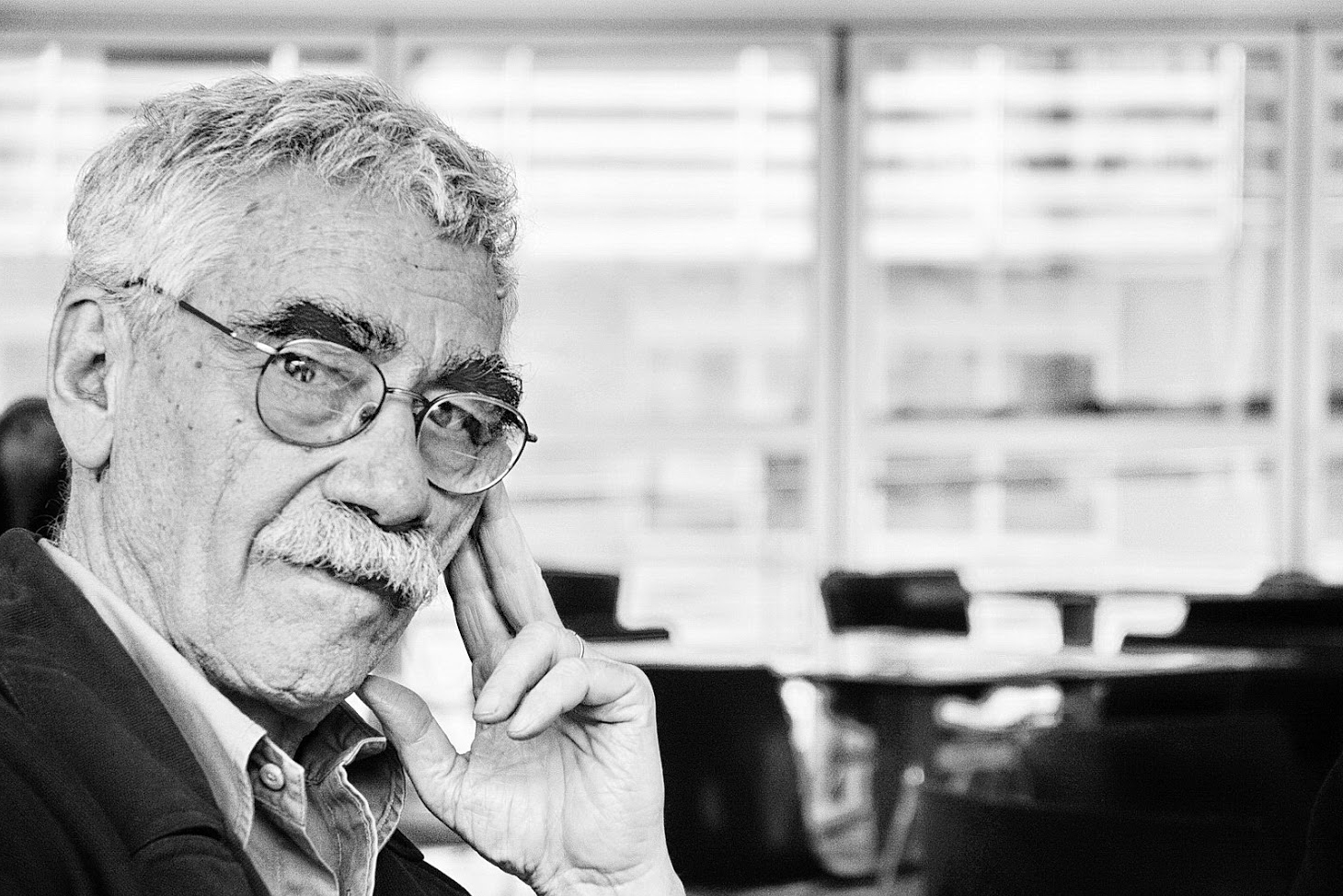 DIMITRIS ANTONAKAKIS
studied at the School of Architecture of the National Technical University of Athens graduating in 1958, and was taught by professors Panagiotis Michelis, Dimitris Pikionis and Nikolaos Chatzikyriakos Gikas. In the final year of his studies, he was fortunate to have as a teacher and later as a friend the architect A. James Spayer, Mies van der Rohe's student and collaborator.
In 1986 Suzana and Dimitris Antonakakis founded A66 – Atelier 66, where they continue to pursue their architectural endeavours. They have achieved international recognition through their architectural design and implementation of important public buildings and private projects during their long career, leading to publications (monographs, journals, books) and exhibitions showcasing their oeuvre in Europe and the United States.
Dimitris Antonakakis in partnership with Suzana Antonakaki, designed a variety of architectural projects, always within the framework of A66, taught at the National Technical University of Athens (NTUA) as a curator (1959-1991) and as visiting professor at Massachusetts Institute of Technology (MIT) in Boston (1994-1997 and 1999), at NTUA in Athens (1998-1999) and in the Department of Architecture of the University of Patras (1999-2000). For 14 years (1997-2011) he undertook the artistic direction of the Center for Mediterranean Architecture in Chania.
---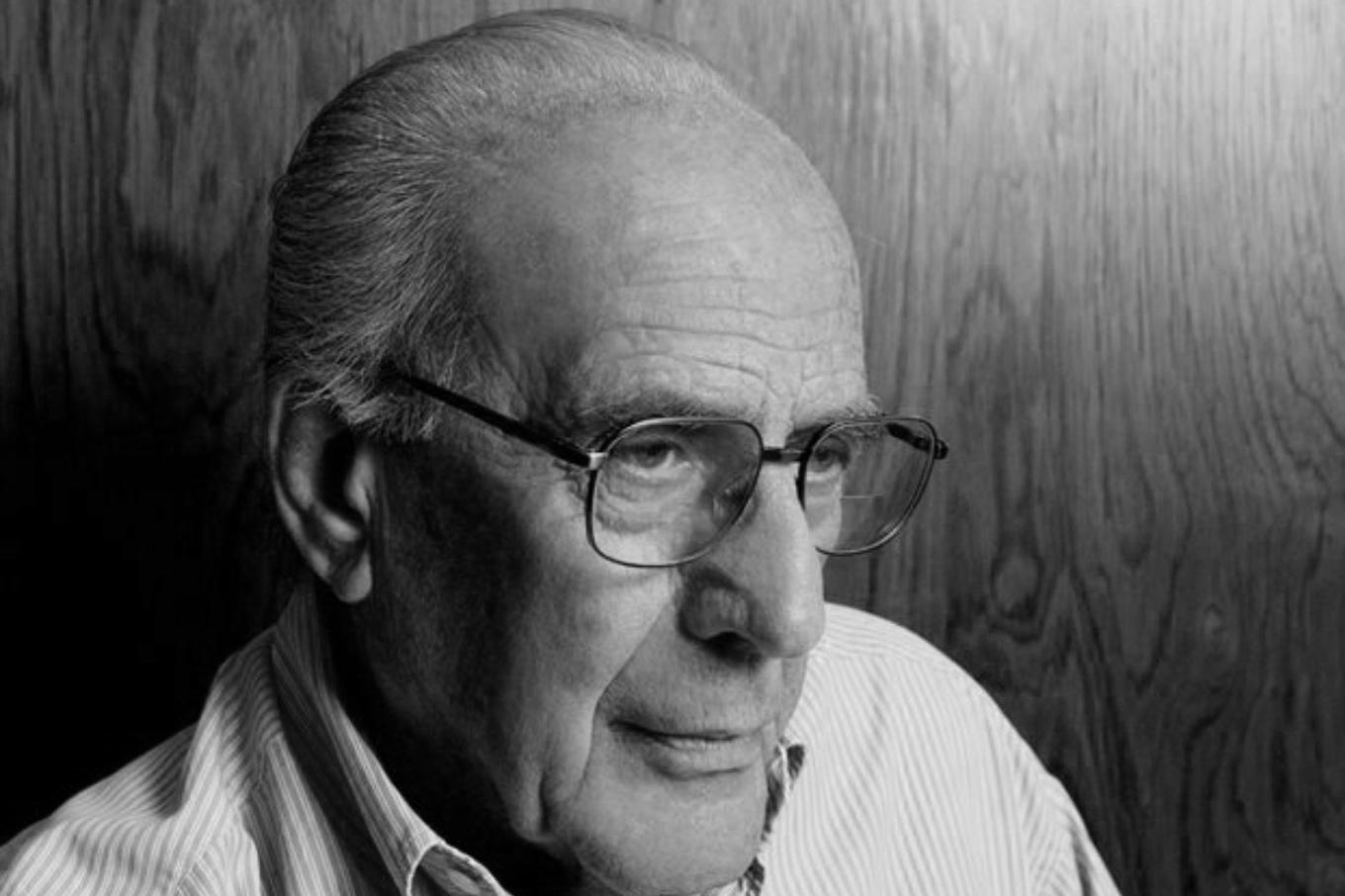 NIKOS VALSAMAKIS
was born in Athens and studied at the School of Architecture of the National Technical University of Athens, Graduating in 1953. Since then he has run his own architectural design practice, in order to have complete control over each design. The breadth of his work, which numbers over three hundred compositions that were constructed includes: public buildings, houses, tourist complexes and hotels. Many of his works, including the apartment block on Semitelou Street, the houses in Anavyssos, the hotel "Amalia" and others, were landmarks in the renewal and development of Neohellenic Architecture. His own residence in Philothei is without a doubt one of the most important architectural creations in twentieth century European architecture.
He is the first Greek architect to be nominated for the Mies Van der Rohe Award for European Architecture in 1992, with Daidalos, a tourist development for Robinson Club on the island of Kos. Amongst his most significant projects are the two villas in Anavyssos (1961), the Alpha Bank Headquarters on Stadiou Street (1978-90), the 'Latsis' Athens College in Kantza (1986-95), the E.D.P. Centre for the Commercial Bank in Holargos (1990-97), the 'Daidalos' Tourist complex on the island of Kos (1999), the 'Amalia' Hotels throughout Greece, the residences in Vouliagmeni (1994) and Kilada (2001), and the A.T.E. Insurance Companies Headquarters Building, 173 Syngrou Avenue, Nea Smyrni (1997-2009).
---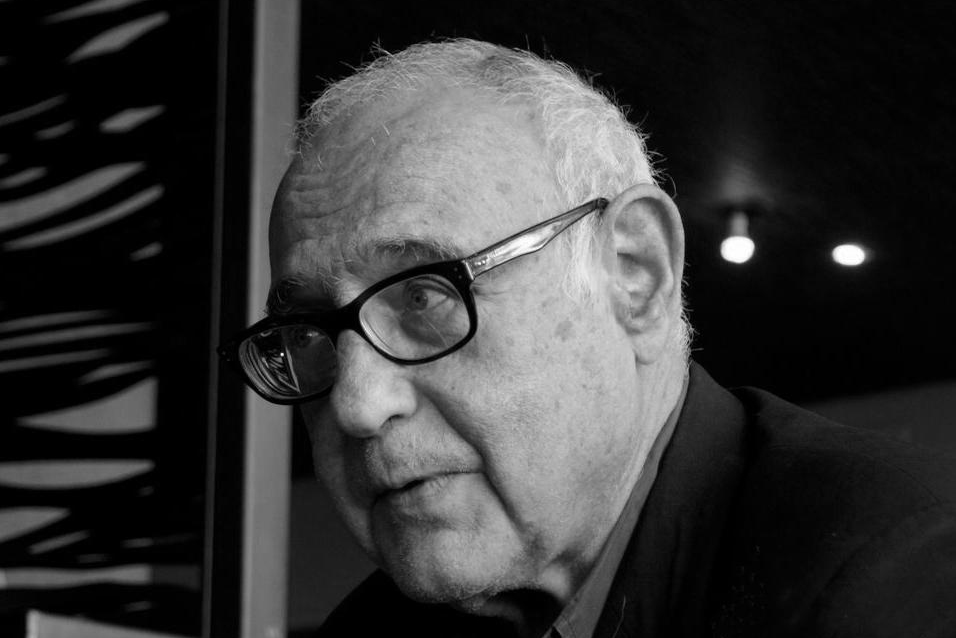 ELIA ZENGHELIS
(b. Athens, 1937) is an architect and teacher of architecture, dividing his time between Greece, Switzerland, the UK and the U.S.A. He studied and taught from 1956 to1986 at the Architectural Association School of Architecture in London.
He is one of the original founders of OMA (the Office for Metropolitan Architecture) in partnership with Rem Koolhaas until 1987, when he established Gigantes Zenghelis Architects in Athens, Greece with Eleni Gigantes.
He has been tenured Professor of Architecture at the Dusseldorf Academy of Fine Arts 1989- 2002 (Dusseldorf Kunstakademie), and at the Accademia di Archittetura in Mendrisio, 2002-2008. He has taught at the Berlage Institute Rotterdam for 20 years; Visiting Professor at Columbia University, New York, Princeton University, UCLA, and other schools of architecture in the United States, Mexico, South America, Europe, China and Japan. He is currently running an architecture and urban design studio at the University of Patras Graduate School of Architecture.
He is a regular visiting critic at the ETH Zurich and Professor Emeritus at the University of Thessaly, Greece from which he was recently awarded an honorary doctorate. He has served seven times as juror on the Mies van der Rohe Prize for European Architecture, at Barcelona. He was awarded the RIBA Annie Spink Award for outstanding contribution to architectural education in 2001 and the UIA Prize for outstanding contribution to education in 2004. As an architect he has won the Mies van der Rohe award for Checkpoint Charlie (Berlin, 1989) and the Eternit award for the same building. He has served the Greek Ministry of Culture and the Environment in numerous appointments, including Commissioner for the Greek Architecture Pavilion, at the Venice International Architecture Biennale 2000.
---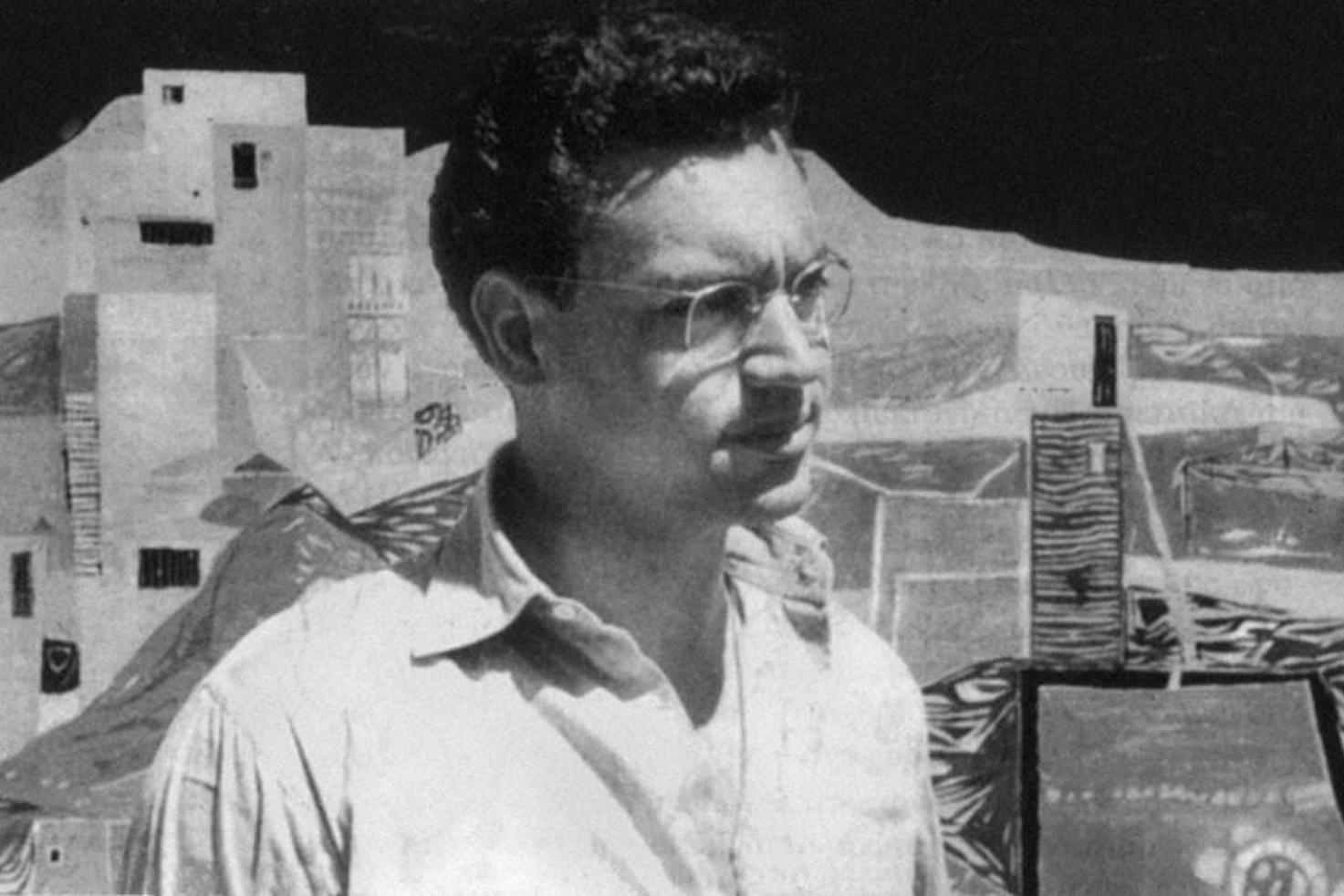 DIMITRIS A. FATOUROS
was a Greek architect, painter, academic and writer. He was born in Athens in 1928 and studied architecture at the National Technical University, from where he graduated in 1952. There he was a student of prominent figures such as Dimitris Pikionis, Nikos Hatzikyriakos-Gikas and Panagiotis A. Michelis. His educational work as a curator flourished in Thessaloniki where he was a professor of Architecture (1959-1996) and Dean of the Aristotle University of Thessaloniki (1983-1988). He has also been a Visiting Fellow at Yale University, and has taught at many other universities in Europe and the United States. His substantial work as an architect was initiated with the designing of some of the most important buildings that reflect the one or many faces that modern Greece was looking for, such as the National Gallery. He also developed writing and, until 1966, artistic work as a painter.