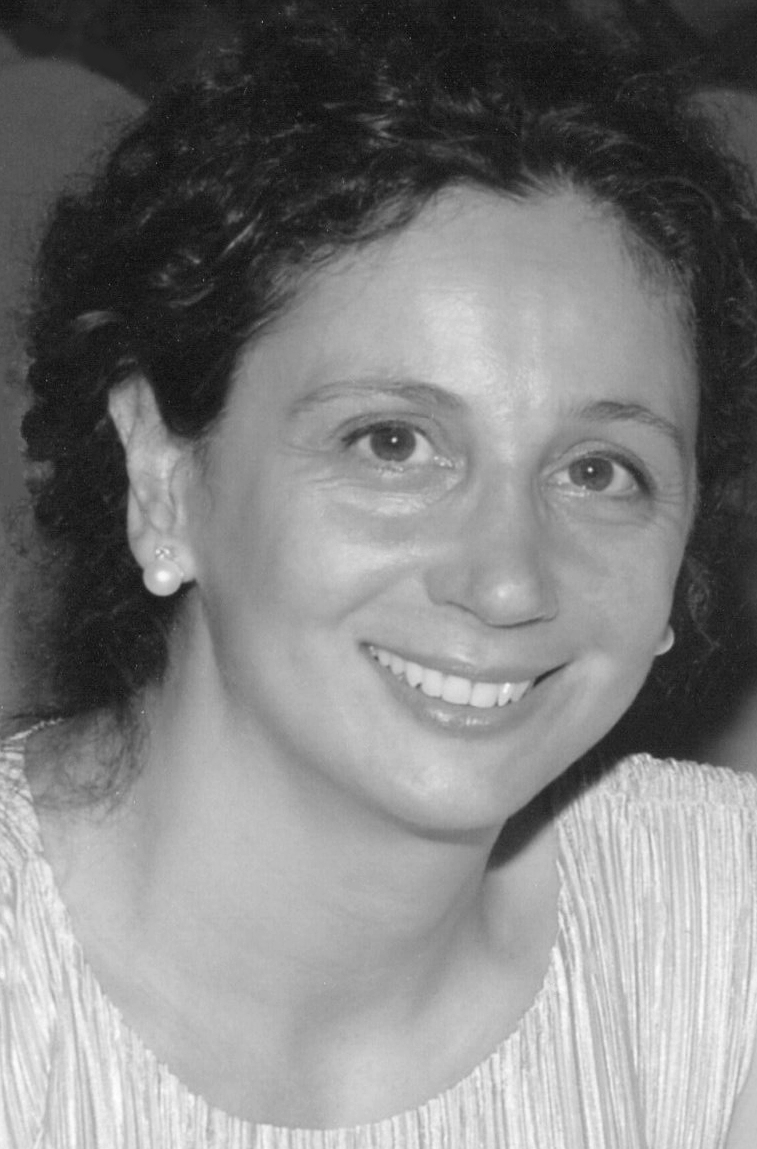 Dr Alcestis Rodi is a tenured assistant professor at the Department of Architecture, University of Patras. Before joining the Patras faculty, she had taught at Harvard University and the Boston Architectural Center.   
She studied architecture at the School of Architecture, National Technical University, Athens (Dipl. Arch., 1994), before completing her Master's of Architecture in Urban Design at the Harvard Graduate School of Design (1997) as a National Greek Foundation scholar and a Harvard /Doxiadis fellow. In 2008 she received her PhD in Engineering from Delft University of Technology as a Michelis grantee. In her dissertation she developed a new design tool for the regeneration of city centers towards a creative city by transforming the city block.
She practiced architecture in USA with Perry Dean Rogers of Boston, MA (1997-98). She established her practice in Athens in 1999, focusing on the design and construction of housing projects at various scales and contexts. She was advisor on urban issues to the Vice President of the Greek Government (2010-12).
Her current research and recent academic publications focus on urban morphology and the making of more sustainable, resilient, socially cohesive, healthy and happy cities. Within this framework she introduced in 2015 the concept of 'Bricolage Urbanism'. She has done extensive research on Modern Greek architecture and planning that resulted in the publication of the book Modern Architectures in History: Greece (Reaktion Books, 2013) with Alexander Tzonis. She was the editor and a contributor to several collective volumes. Her design work and academic articles have been published in international periodicals and have received international awards.