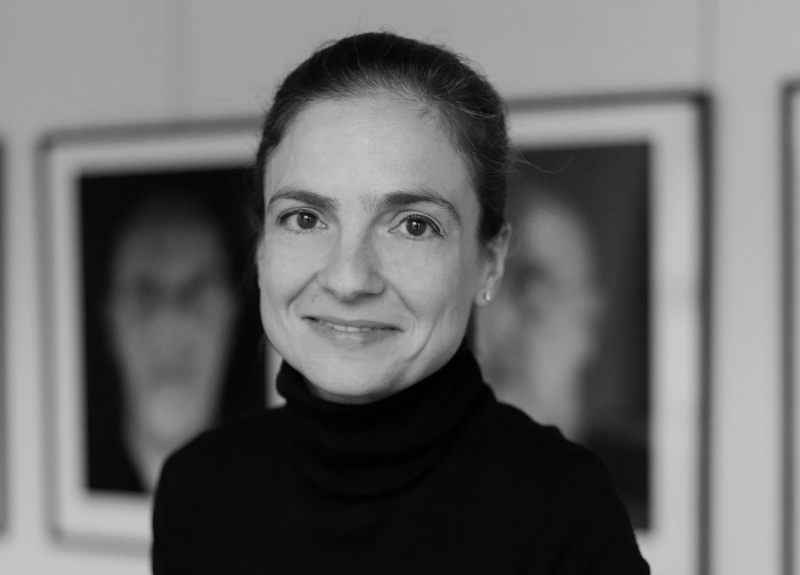 Demetra is Associate Professor of Architectural Design at the University of Patras where she teaches and coordinates studios, courses and design research. She has lead joint design stu-dios with the University of Toronto, the Rhode Island School of Design and the University of Vienna. In 2015 she was a visiting scholar at Harvard Graduate School of Design. With a cross-scalar, multimedia approach to design and research her interests lie at the intersection of the study of architecture, urbanism and land-scape. She is the initiator and leader of the on-going design research www.coastaldomains.org which aims to systematically record and assess the dichotomous phenomena of territorial trans-formations across coastal territories envisioning cohesive strategies for the design and man-agement of a more sustainable, future North Eastern Mediterranean.
As editor of ΔΟΜΕΣ International Review of Architecture, Demetra edited 59 issues, 2 Greek Architecture Yearbooks, curated 5 exhibitions and organised 3 european architectural compe-titions and their respective publications.
Demetra is partner at buerger katsota archi-tects which she founded in 2005 with Stephan Buerger. Before establishing her own practice Demetra worked for Porphyrios Associates and Skidmore Owings and Merrill in London. De-metra received her Diploma of Architecture from the Architectural Association and a Masters of Architecture from Harvard University Graduate School of Design.